Reefs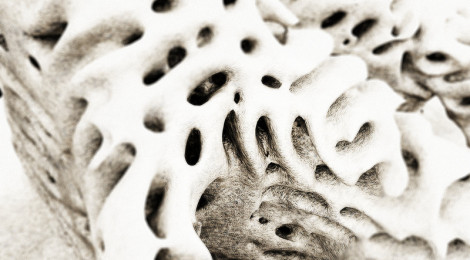 Custom computationally designed & fabricated artificial reefs for marine biodiversity enhancement and touristic improvement.
Team
Co-de-iT + disguincio&co for D-Shape
D-Shape is a patented 3D print technology for the realization of large scale rock objects and components by additive fabrication. Co-de-iT + disguincio&co gathered as research cluster for the Reefs project, sharing the common interest in designing computation-based morphogenetic processes.